We provide a wide range Of Security Solutions that delivers affordable Security Services
– Government Agencies – Multinational Corporation – Maritime – Entertainment – Non-Government Organizations
We are one of the most prominent manpower supply company in the UAE. We offer premium quality labour supply services in all the emirates of United Arab Emirates.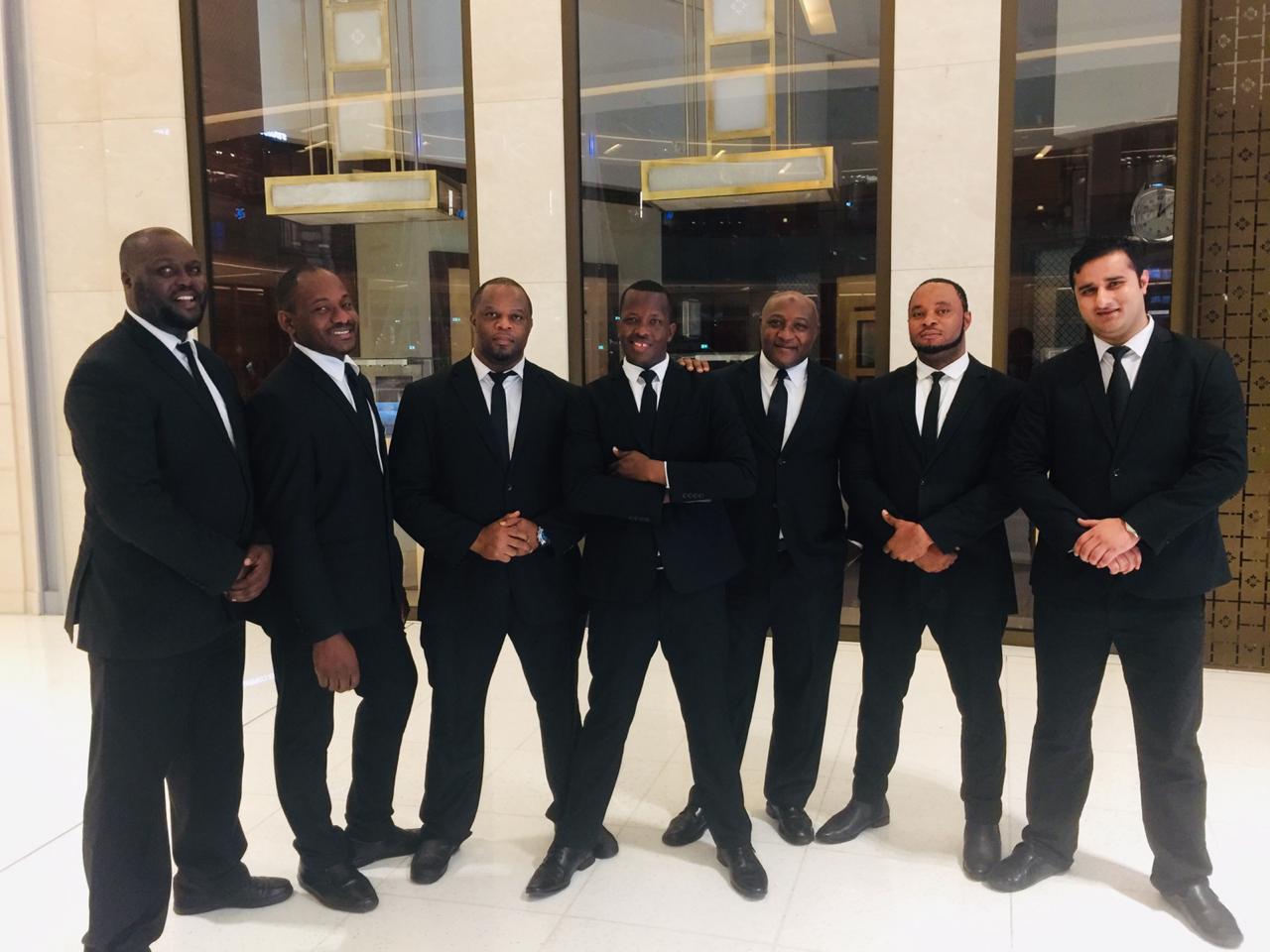 Retail & High-End
An ASK Retail Guard is a discreet, calm presence in the stores of our high-end clients. Our Guards are polished professionals, whose ongoing training is focussed both on deterring criminals, and further enhancing the cachet of the notable brands they serve.
Hospitality & Entertainment Venues
ASK's long-serving Hospitality and Entertainment security specialists are hand-picked. Each one possesses a number of years' experience working in the sector. Their obvious physical prowess is paired with an inherent understanding of the Emirati context, ensuring that any situations they encounter in the course of their duties are dealt with using great sensitivity and good sense.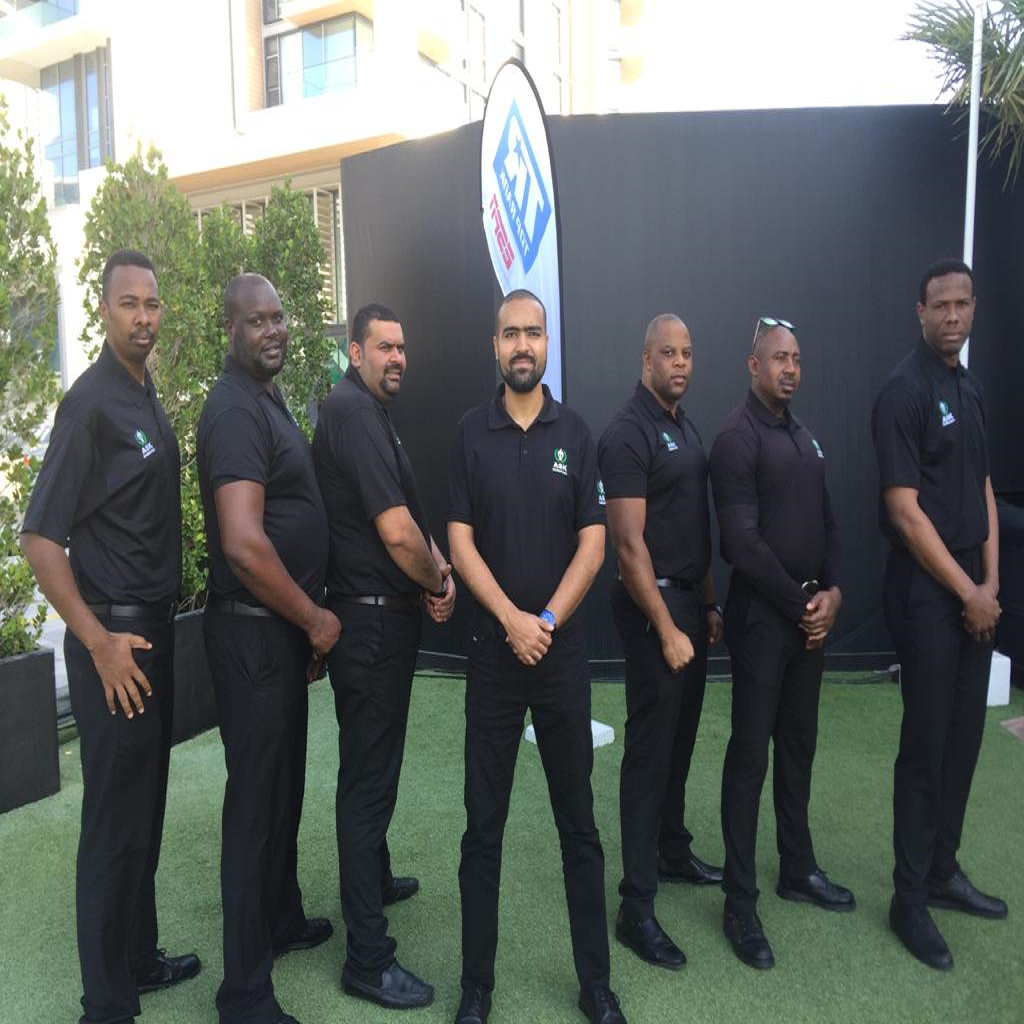 Regular Uniformed
The Regular Uniformed Guard service is one of ASK's core offerings, and provide a constant presence of vigilance and deterrence for the clients they serve. They are trained to integrate into the locations at which they are stationed, and to protect and support the mission of the client from the outset.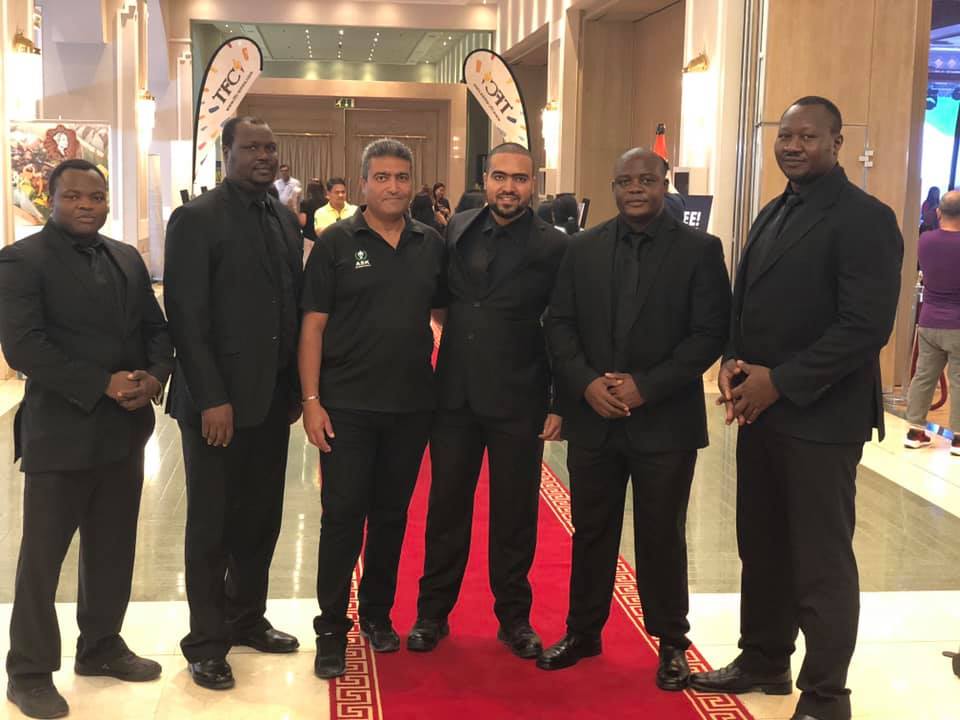 Event Security
ASK's Events Team provides skillful security management to the diverse range of events that take place each year within the Emirates. Its Events Guard Force is experienced in providing a culturally-sensitive service, and is trained and organised to seamlessly integrate into a larger event security management plan.
Wedding Security
ASK International offers specialist Wedding Security services for ladies-only weddings and parties. Weddings are secured by ASK's dedicated team of European and Arab female security professionals. Our staff is highly skilled, well-presented, and experienced in handling all types events and party arrangements. We understand the cultural pressures families face at these important occasions, and tactfully ensure that over-exuberance, unwanted guests or criminal elements do not spoil your day.
VIP Protection
Acclaimed international music stars, captains of industry and world leaders have all entrusted their local close protection to ASK over the last decade. Its world-class Close Protection Officers are distinguished by their prior military or security service, as well as their ever-continuing training and commitment to their professional development.
Let's Make Awesome Things, Together.
Tell Us About Your Project.